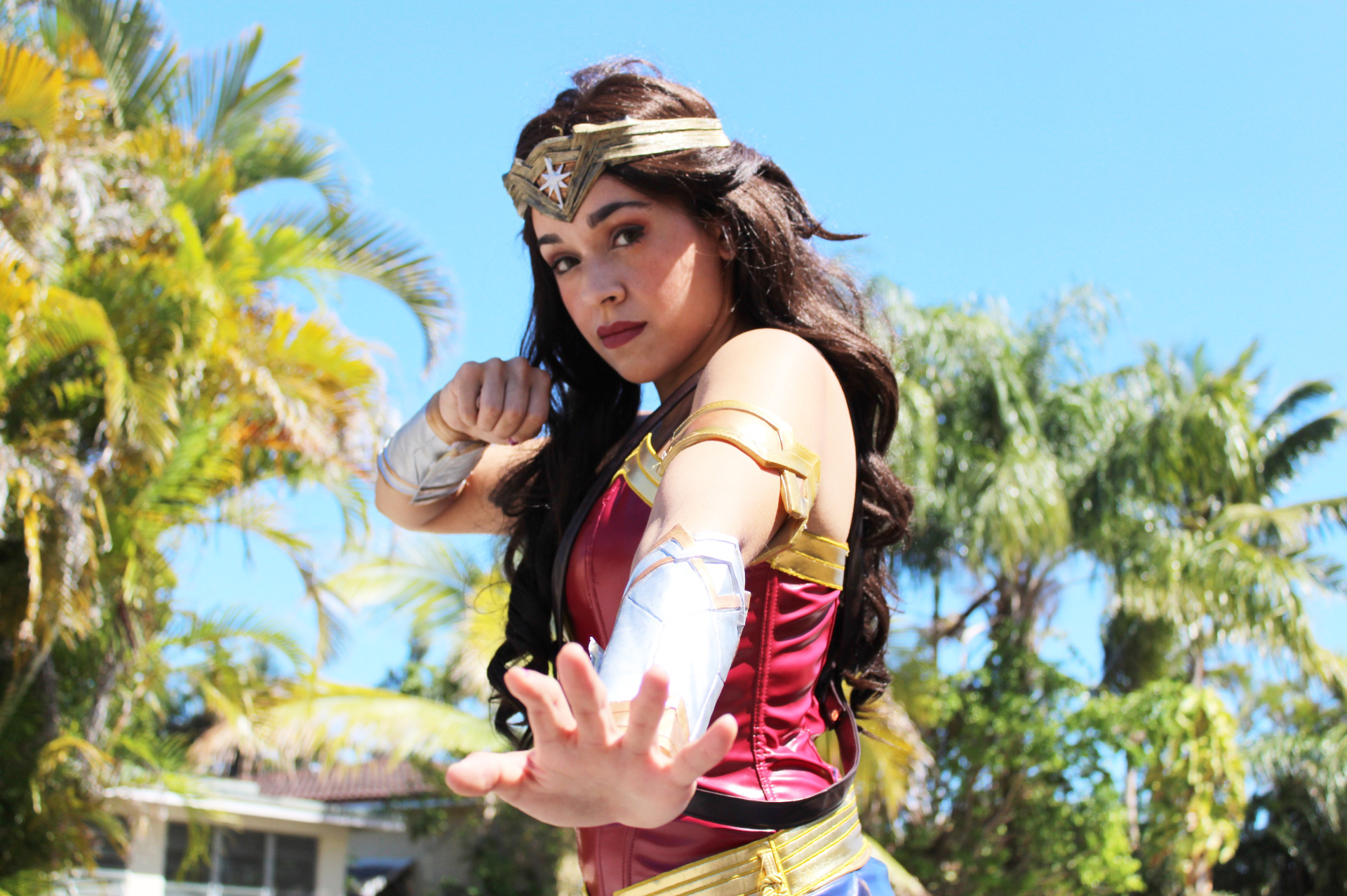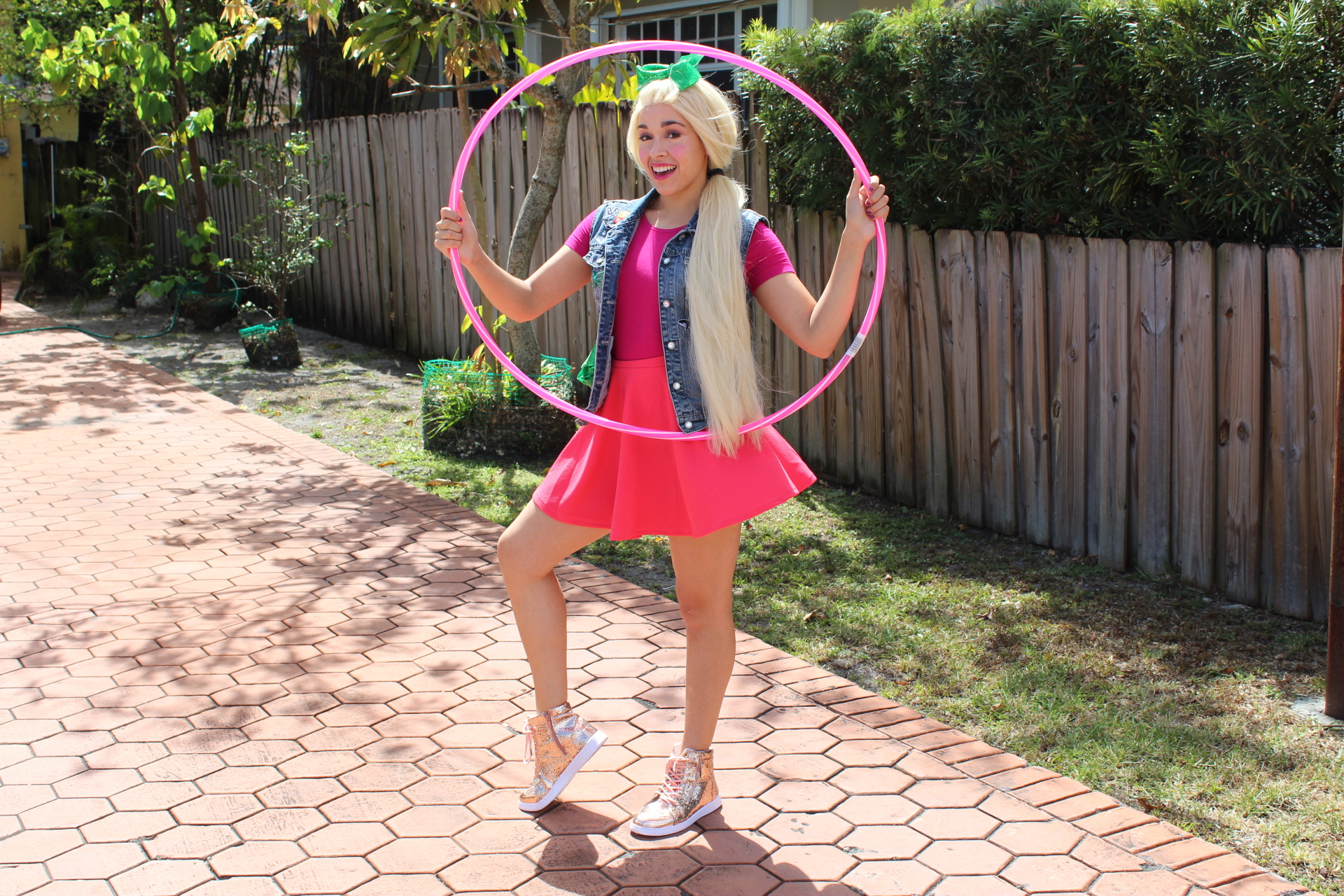 Events require a lot of attention. If you're the host- chances are you won't have any time to take pictures of the party. Let us help you memoralize your event.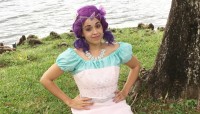 We do headshots, cosplay, family portraits and children photography. You can pick the location.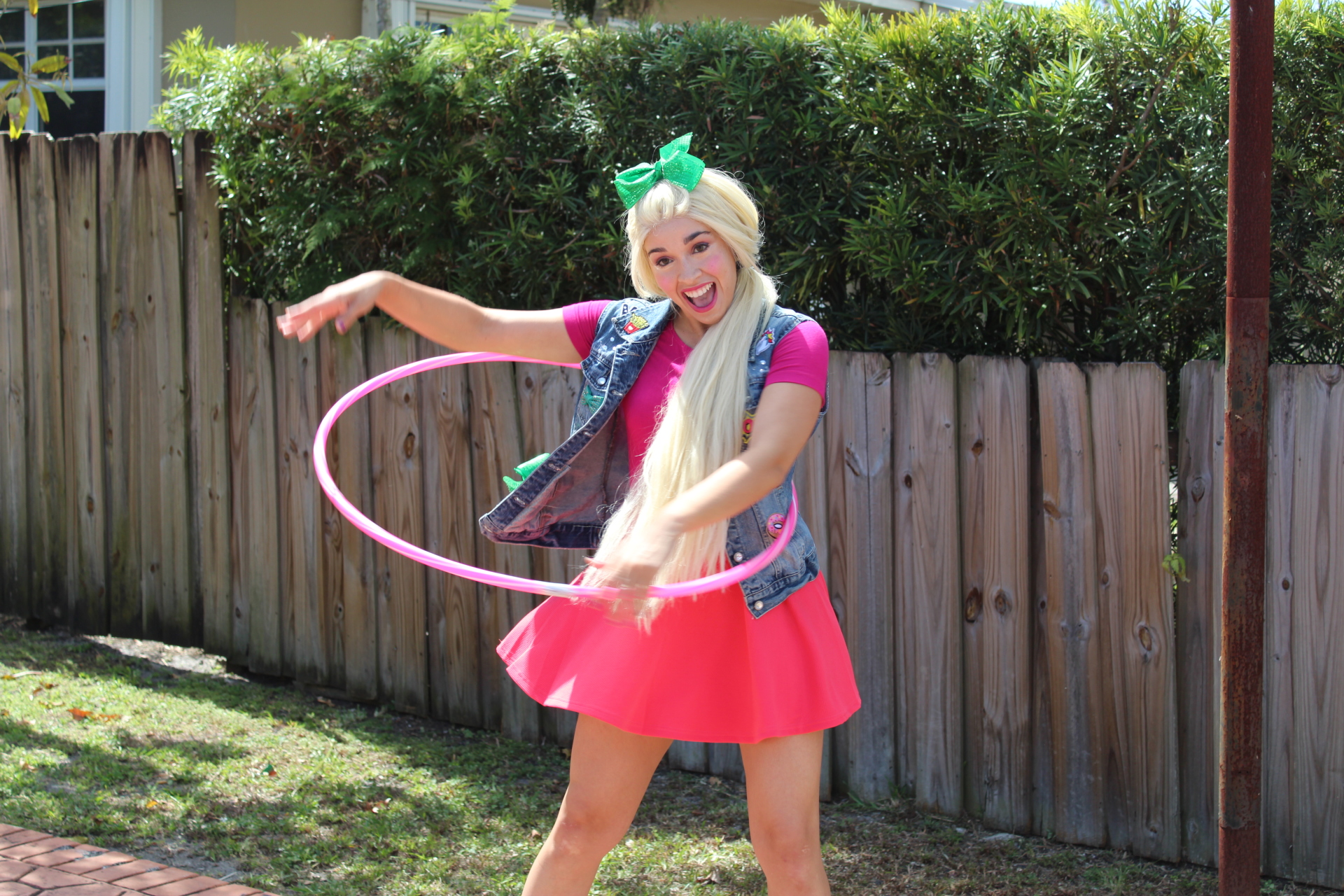 A photogragh says a thousand words.
We can't be perfect all the time! We provide tasteful editing and touch ups in our packages. 
"Life is like a camera. Just focus on what's important and capture the good times, develop from the negatives and if things don't work out, just take another shot."